Previous Page
McMenamins Olympic Club Theater
112 North Tower Avenue, Centralia, WA 98531
Movieline: 1-(360)-736-1634
Website: http://www.mcmenamins.com/663-olympic-club-theater-home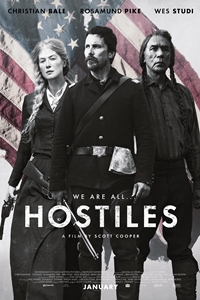 Hostiles (R)
Cast: Christian Bale, Rosamund Pike
Runtime: 2 hr. 15 mins.

In 1892, a legendary Army captain reluctantly agrees to escort a Cheyenne chief and his family through dangerous territory.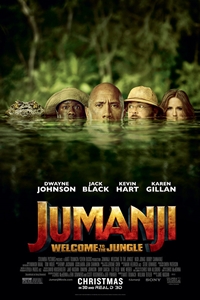 Jumanji: Welcome to the Jungle (PG-13)
Cast: Dwayne Johnson, Jack Black
Runtime: 1 hr. 58 mins.

In the brand new adventure Jumanji: Welcome to the Jungle, the tables are turned as four teenagers in detention are sucked into the world of Jumanji. When they discover an old video game console with a game they've never heard of, they are immediately thrust into the game's jungle setting, into the bodies of their avatars, played by Dwayne Johnson, Jack Black, Kevin Hart, and Karen Gillan. What they discover is that you don't just play Jumanji - Jumanji plays you. They'll have to go on the most dangerous adventure of their lives, or they'll be stuck in the game forever...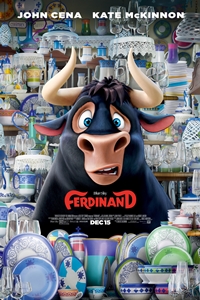 Ferdinand (PG)
Cast: John Cena, Kate McKinnon
Runtime: 1 hr. 47 mins.

The story of a giant bull with a big heart. After being mistaken for a dangerous beast, he is captured and torn from his home. Determined to return to his family, he rallies a misfit team on the ultimate adventure. Set in Spain, Ferdinand proves you can't judge a bull by its cover.