Previous Page
Varsity Theater
4329 University Way Northeast, Seattle, WA 98105
Movieline: 1-(206)-632-7218
Website: http://www.farawayentertainment.com/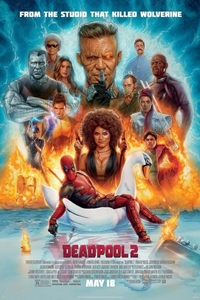 Deadpool 2 (R)
Cast: Ryan Reynolds, Morena Baccarin
Runtime: 1 hr. 59 mins.

After surviving a near fatal bovine attack, a disfigured cafeteria chef (Wade Wilson) struggles to fulfill his dream of becoming Mayberry's hottest bartender while also learning to cope with his lost sense of taste. Searching to regain his spice for life, as well as a flux capacitor, Wade must battle ninjas, the yakuza, and a pack of sexually aggressive canines, as he journeys around the world to discover the importance of family, friendship, and flavor - finding a new taste for adventure and earning the coveted coffee mug title of World's Best Lover.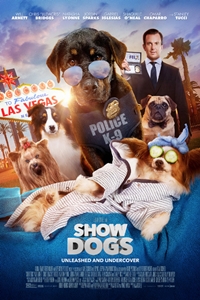 Show Dogs (PG)
Cast: Will Arnett, Natasha Lyonne
Runtime: 1 hr. 32 mins.

Starring Will Arnett, Chris "Ludacris" Bridges, Natasha Lyonne, Jordin Sparks, Gabriel Iglesias, Shaquille O'Neal, Alan Cumming, and Stanley Tucci, SHOWDOGS is a family comedy about the unlikely pairing of a human detective (Arnett) and his canine partner (voice of Chris "Ludacris" Bridges), who has to go undercover at the world's most exclusive dog show to solve his biggest case yet.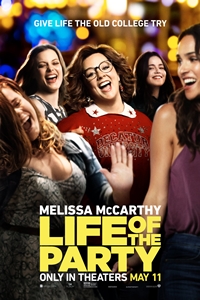 Life of the Party (PG-13)
Cast: Melissa McCarthy, Gillian Jacobs
Runtime: 1 hr. 45 mins.

When her husband suddenly dumps her, longtime dedicated housewife Deanna (McCarthy) turns regret into re-set by going back to college - landing in the same class and school as her daughter, who's not entirely sold on the idea. Plunging headlong into the campus experience, the increasingly outspoken Deanna - now Dee Rock - embraces freedom, fun and frat boys on her own terms, finding her true self in a senior year no one ever expected.