Previous Page
Varsity Theater
4329 University Way Northeast, Seattle, WA 98105
Movieline: 1-(206)-632-7218
Website: http://www.farawayentertainment.com/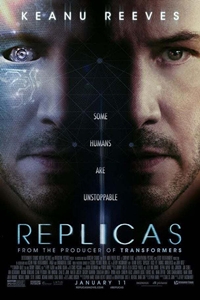 Replicas (PG-13)
Cast: Keanu Reeves, Alice Eve
Runtime: 1 hr. 47 mins.

After a car accident kills his family, a daring synthetic biologist (Reeves) will stop at nothing to bring them back, even if it means pitting himself against a government-controlled laboratory, a police task force, and the physical laws of science.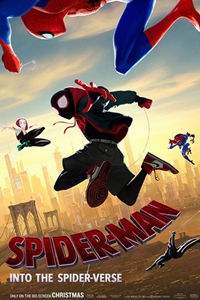 Spider-Man: Into the Spider-Verse (PG)
Cast: Shameik Moore, Jake Johnson
Runtime: 1 hr. 40 mins.

Spider-Man: Into the Spider-Verse introduces Brooklyn teen Miles Morales, and the limitless possibilities of the Spider-Verse, where more than one can wear the mask.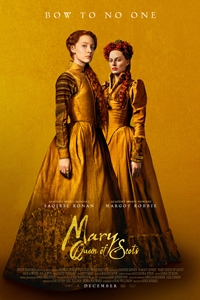 Mary Queen of Scots (R)
Cast: Saoirse Ronan, Margot Robbie
Runtime: 1 hr. 52 mins.

Mary Queen of Scots explores the turbulent life of the charismatic Mary Stuart. Queen of France at 16 and widowed at 18, Mary defies pressure to remarry. Instead, she returns to her native Scotland to reclaim her rightful throne. But Scotland and England fall under the rule of the compelling Elizabeth 1. Each young Queen beholds her "sister" in fear and fascination. Rivals in power and in love, and female regents in a masculine world, the two must decide how to play the game of marriage versus independence. Determined to rule as much more than a figurehead, Mary asserts her claim to the English throne, threatening Elizabeth's sovereignty. Betrayal, rebellion, and conspiracies within each court imperil both thrones - and change the course of history.