Previous Page
Varsity Theater
4329 University Way Northeast, Seattle, WA 98105
Movieline: 1-(206)-632-7218
Website: http://www.farawayentertainment.com/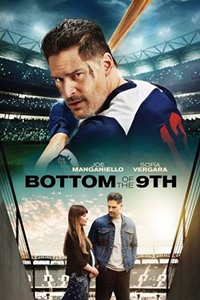 Bottom of the 9th (R)
Cast: Sofía Vergara, Joe Manganiello
Runtime: 1 hr. 51 mins.

After serving 17 years in prison for a violent mistake he made in his youth, a once-aspiring baseball player returns to his Bronx neighborhood.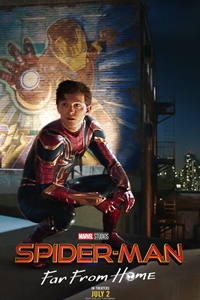 Spider-Man: Far from Home (PG-13)
Cast: Tom Holland, Samuel L. Jackson
Runtime: 2 hr. 15 mins.

Following the events of Avengers: Endgame, Spider-Man must step up to take on new threats in a world that has changed forever.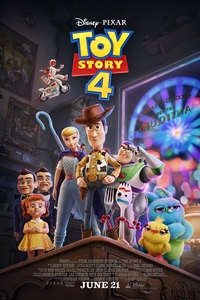 Toy Story 4 (G)
Cast: Tom Hanks, Tim Allen
Runtime: 1 hr. 40 mins.

Woody has always been confident about his place in the world and that his priority is taking care of his kid, whether that's Andy or Bonnie. But when Bonnie adds a reluctant new toy called "Forky" to her room, a road trip adventure alongside old and new friends will show Woody how big the world can be for a toy.