Previous Page
Majestic Bay Theatres
2044 NW Market Street, Seattle, WA 98107
Movieline: 1-(206)-781-2229
Website: http://www.majesticbay.com/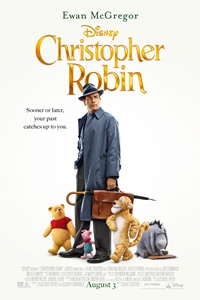 Disney's Christopher Robin (PG)
Cast: Ewan McGregor, Hayley Atwell
Runtime: 1 hr. 44 mins.

In the heat-warming live action adventure "Disney's Christopher Robin," the young boy who loved embarking on adventures in the Hundred Acre Wood with a band of spirited and loveable stuffed animals, has grown up and lost his way. Now it is up to his childhood friends to venture into our world and help Christopher Robin remember the loving and playful boy who is still inside.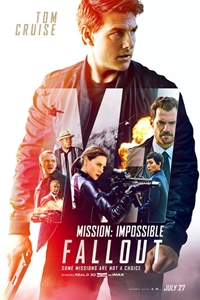 Mission: Impossible - Fallout (PG-13)
Cast: Tom Cruise, Henry Cavill
Runtime: 2 hr. 27 mins.

The best intentions often come back to haunt you. MISSION: IMPOSSIBLE - FALLOUT finds Ethan Hunt (Tom Cruise) and his IMF team (Alec Baldwin, Simon Pegg, Ving Rhames) along with some familiar allies (Rebecca Ferguson, Michelle Monaghan) in a race against time after a mission gone wrong. Henry Cavill, Angela Bassett, and Vanessa Kirby also join the dynamic cast with filmmaker Christopher McQuarrie returning to the helm.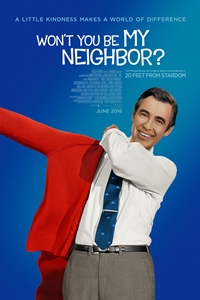 Won't You Be My Neighbor? (PG-13)
Cast: Fred Rogers
Runtime: 1 hr. 34 mins.

Won't You Be My Neighbor? takes an intimate look at America's favorite neighbor: Mister Fred Rogers. A portrait of a man whom we all think we know, this documentary is an emotional and moving film that takes you beyond zip-up cardigans and the land of make-believe, and into the heart of a creative genius, who inspired generations of children with compassion and limitless imagination.