Previous Page
Shelton Cinemas
517 West Franklin Street, Shelton, WA 98584
Movieline: 1-(360)-426-1000
Website: http://www.sheltoncinemas.com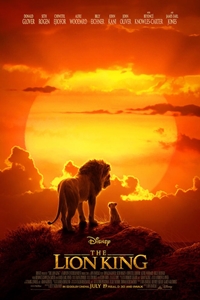 The Lion King (PG)
Cast: Donald Glover, Beyoncé Knowles-Carter
Runtime: 1 hr. 58 mins.

From Disney Live Action, director Jon Favreau's all-new -The Lion King- journeys to the African savanna where a future king is born. Simba idolizes his father, King Mufasa, and takes to heart his own royal destiny. But not everyone in the kingdom celebrates the new cub's arrival. Scar, Mufasa's brother -and former heir to the throne- has plans of his own. The battle for Pride Rock is ravaged with betrayal, tragedy and drama, ultimately resulting in Simba's exile. With help from a curious pair of newfound friends, Simba will have to figure out how to grow up and take back what is rightfully his.
1:30 PM
,
4:10 PM
,
6:45 PM
,
9:15 PM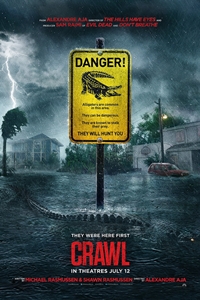 Crawl (R)
Cast: Kaya Scodelario, Barry Pepper
Runtime: 1 hr. 27 mins.

When a massive hurricane hits her Florida hometown, Haley (Kaya Scodelario) ignores evacuation orders to search for her missing father (Barry Pepper). Finding him gravely injured in the crawl space of their family home, the two become trapped by quickly encroaching floodwaters. As time runs out to escape the strengthening storm, Haley and her father discover that the rising water level is the least of their fears.
2:00 PM
,
4:30 PM
,
7:00 PM
,
9:30 PM