Previous Page
Dragonfly Cinema
822 Bay Street, Port Orchard, WA 98366
Movieline: 1-(360)-519-4333
Website: http://www.dragonflycinema.com/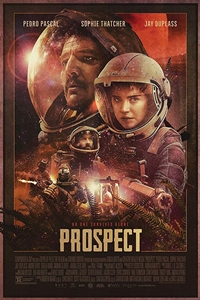 Prospect (R)
Cast: Sophie Thatcher, Jay Duplass
Runtime: 1 hr. 38 mins.

A teenage girl and her father travel to a remote alien moon, aiming to strike it rich. They've secured a contract to harvest a large deposit of the elusive gems hidden in the depths of the moon's toxic forest. But there are others roving the wilderness and the job quickly devolves into a fight to survive. Forced to contend not only with the forest's other ruthless inhabitants, but with her own father's greed-addled judgment, the girl finds she must carve her own path to escape.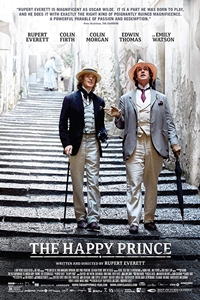 The Happy Prince (R)
Cast: Rupert Everett, Colin Firth
Runtime: 1 hr. 45 mins.

THE HAPPY PRINCE tells the story of the last days of Oscar Wilde. This great man of letters, once one of the most famous authors in England, is now a superstar on the skids. As Oscar lies on his death bed, the past comes flooding back to him, transporting him to other times and places.