Previous Page
Firehouse Theater
11171 St Hwy 104, Kingston, WA 98346
Movieline: 1-(360)-297-4849
Website: http://firehouse-theater.com/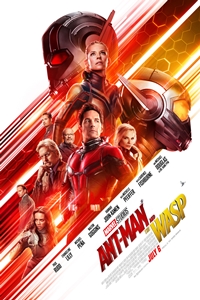 Ant-Man and the Wasp (PG-13)
Cast: Paul Rudd, Evangeline Lilly
Runtime: 1 hr. 58 mins.

From the Marvel Cinematic Universe comes a new chapter featuring heroes with the astonishing ability to shrink: "Ant-Man and The Wasp." In the aftermath of "Captain America: Civil War," Scott Lang (Rudd) grapples with the consequences of his choices as both a Super Hero and a father. As he struggles to rebalance his home life with his responsibilities as Ant-Man, he's confronted by Hope van Dyne (Lilly) and Dr. Hank Pym (Douglas) with an urgent new mission. Scott must once again put on the suit and learn to fight alongside The Wasp as the team works together to uncover secrets from their past.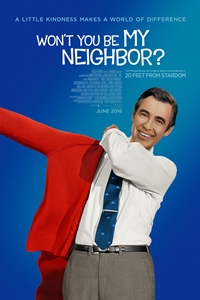 Won't You Be My Neighbor? (PG-13)
Cast: Fred Rogers
Runtime: 1 hr. 34 mins.

Won't You Be My Neighbor? takes an intimate look at America's favorite neighbor: Mister Fred Rogers. A portrait of a man whom we all think we know, this documentary is an emotional and moving film that takes you beyond zip-up cardigans and the land of make-believe, and into the heart of a creative genius, who inspired generations of children with compassion and limitless imagination.