Previous Page
Central Cinema
1411 21st Avenue, Seattle, WA 98122
Movieline: 1-(206)-686-MOVI
Website: http://www.central-cinema.com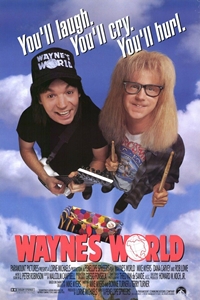 Wayne's World (PG-13)
Cast: Mike Myers, Dana Carvey
Runtime: 1 hr. 35 mins.

Originally a skit on "Saturday Night Live" during the late '80s and early '90s, "Wayne's World" is about two teenage dudes who host a public access TV show, which is mainly about rock, babes and people who live in the area. One day Wayne and Garth go to a rock concert, and Wayne falls in love with a bass guitarist named Cassandra Wong. Wayne spends the rest of the movie trying to get Casandra to fall in love with him. He also struggles with a network executive who wants to buy the rights to his show.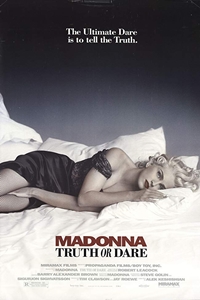 Madonna: Truth or Dare (R)
Cast: Madonna, Donna Delory
Runtime: 1 hr. 54 mins.

"Truth or Dare" is follows Madonna on her 'Blond Ambition' tour, also utilizing interviews with the performer.