Previous Page
Central Cinema
1411 21st Avenue, Seattle, WA 98122
Movieline: 1-(206)-686-MOVI
Website: http://www.central-cinema.com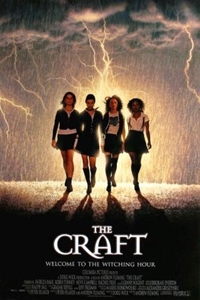 The Craft (R)
Cast: Fairuza Balk, Neve Campbell
Runtime: 1 hr. 45 mins.

Sarah has always been different. So as the new girl at St. Benedict's Academy, she immediately falls in with the high school outsiders. But these girls won't settle for being powerless misfits. They have discovered "THE CRAFT," and they are going to use it.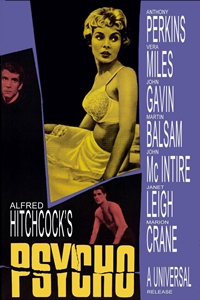 Psycho (R)
Cast: Anthony Perkins, Janet Leigh
Runtime: 1 hr. 49 mins.

From director Alfred Hitchcock, the "Master of Suspense," this psychological thriller is the tale of a woman on the lam (Janet Leigh) who checks into the mysterious Bates Motel. The property appears to be deserted, except for the proprietors Norman Bates (Anthony Perkins) and his mother. Psycho gave audiences a whole new perspective on taking showers and became Hitchcock's biggest hit. "A boy's best friend is his mother."